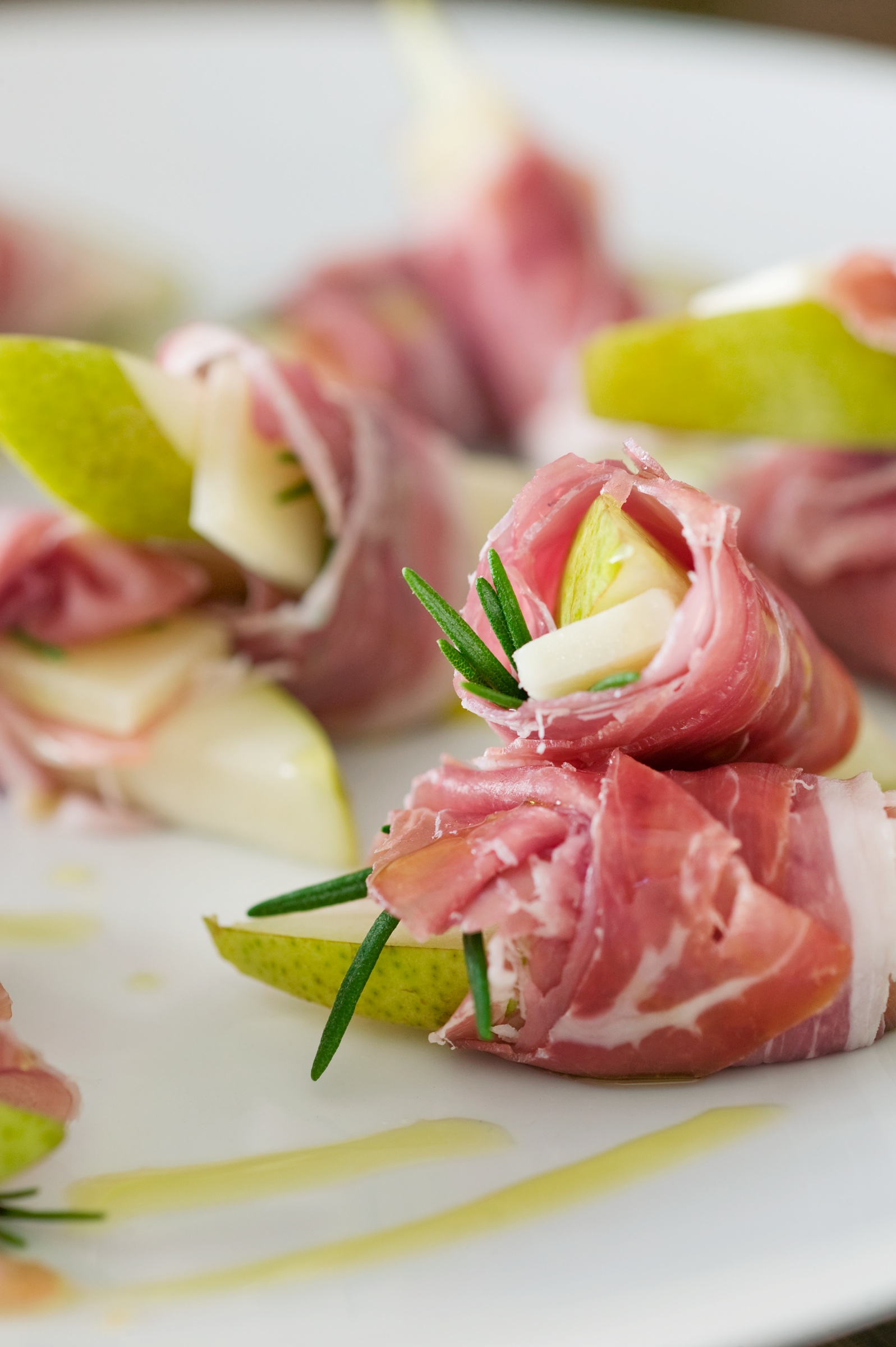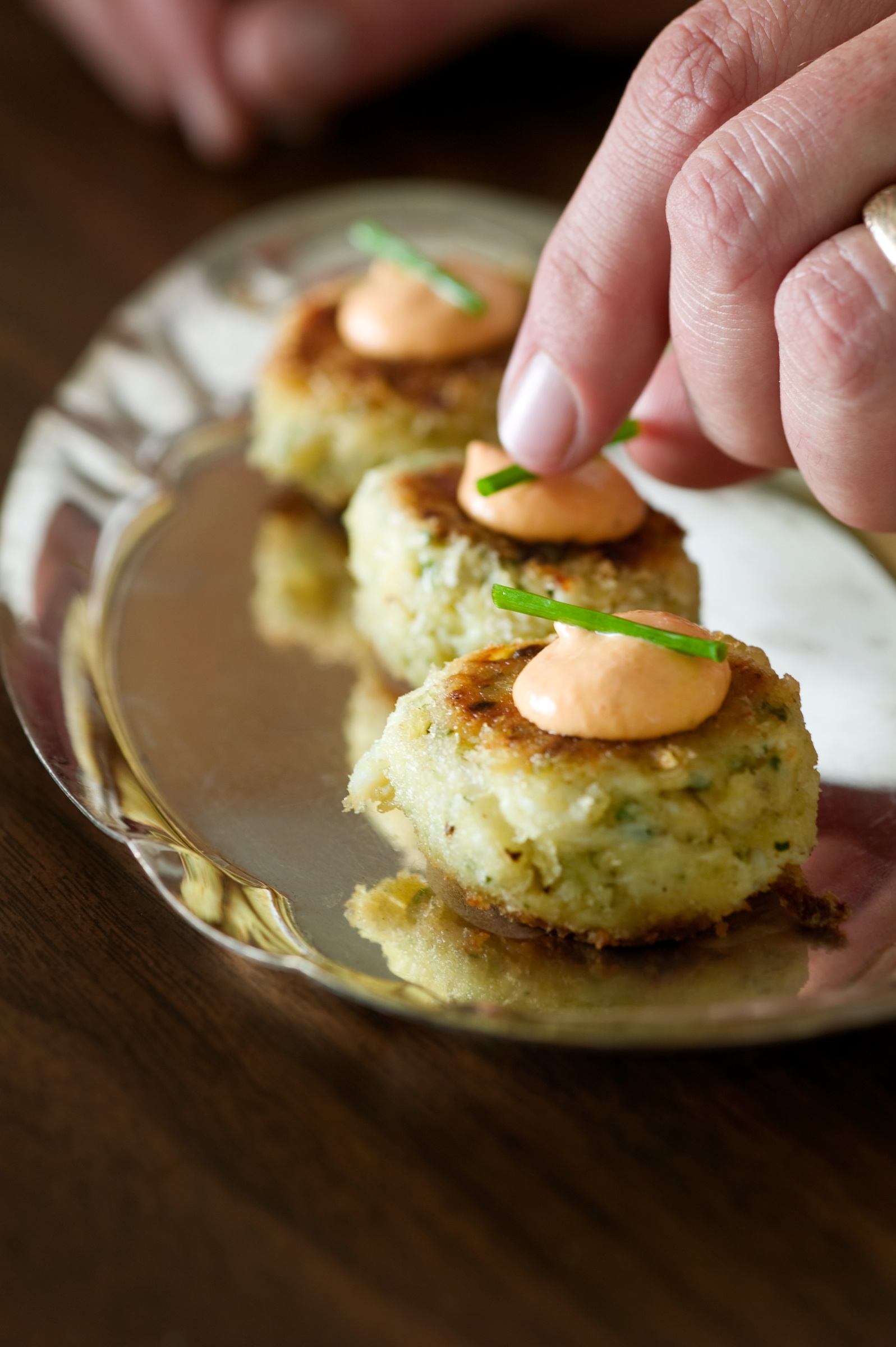 Chef Orion adapts his art to suit events of any size or style.
He takes special care to create menus that work well with your chosen theme, personality and budget. It starts with a phone conversation. From there he listens and learns what is important to you. He is mindful of your requests and builds an event plan that suits your needs.
Preparation Required
Chef Orion comes fully equipped so you don't have to be. He will have just about every conceivable piece of kitchen equipment on hand in case the recipe calls for something you don't have. He comes in and works his magic and like a good Scout he leaves no trace.
Costs Involved
It all depends on your event. Call or email Orion to discuss rates and get a quote. Keep in mind Lobster and Caviar are the Lamborghini and Maserati of the food world. We all know that those types of cars come at a premium. With that said, Orion drives a MDX so he knows about affordable luxury. He can execute an event on almost any budget.
Event Ideas
In addition to traditional celebrations such as birthdays, baby showers, house warming, Super Bowl and Oscar parties, Chef Orion can help you cater any type of event you can think of. Need ideas to throw a party? Call Chef Orion. He loves to brainstorm new ideas for a celebration, or just for an excuse to get folks together. You can also center your event around a type of cuisine. Some of Chef Orion's favorites are Classic Americana (think farm to table on Sunday night), Mediterranean, Mexican, Italian and French.
Call Orion today at (415) 606-8194 or email him Orion@OrionsKitchen.com